Shop Repurpose and Diversity 
New York City (NYC) is home to millions of people of countless different communities, cultures, and backgrounds; Shop Repurpose honors this through the diversity in our carefully curated clothing collection and our Workforce Development Program. The program supports people from many backgrounds who struggle with overcoming socioeconomic and cultural barriers but are looking to start a career in fashion. To honor the diversity of our community, Shop Repurpose is taking a quick look at a few NYC neighborhoods to reflect on iconic styles that have influenced countless fashion trends.
Manhattan Fashion
Soho
Style in Soho surrounds our Shop Repurpose Broadway location and reflects the high-fashion, minimalist trends that many in this neighborhood rock. The sleek all-black look is a popular trend that originated from this classic style, and it alludes to Soho's historical standing as an artists' hub. High-neck turtlenecks and dress pants are a go-to option and can be paired with a timeless black heel or a chunky black boot. Elegant accessories such as thin belts and dainty gold jewelry are used to a sophisticated touch. Emphasis is placed on achieving a high fashion "model off duty" look. While this aesthetic can seem expensive at first glance, the Shop Repurpose collection sells countless blazers, slacks, and basic tops that replicate this trend for a fraction of the cost.  
Upper East Side
Shop Repurpose originated on the Upper East Side; in the spirit of our recent blog on the Old Money and Quiet Luxury aesthetic, this segment discusses the core components of the style and the Gossip-Girl-esque fashion trends it inspired. Neutrals dominate the color palette again, while cuts tend to be conservative. There is an emphasis on the simplistic look without much layering or frills. The fashion trends common on the Upper East Side refer to the act of passing down well-loved items through generations, whether that is a pearl necklace or a pair of leather loafers. Shop Reupurpose's mission centers on luxury sustainability and our racks boast timeless pieces that echo that sentiment.
West Village 
The style of the West Village takes a page from the Upper East Side old money aesthetic but with a modern twist that may appeal to fashion icons of the younger generation. The fashion of the West Village focuses on a preppy look that could be considered a New Money aesthetic; the color palette has more pops of color with shorter cuts that can be paired with tennis shoes or sneakers to dress down the look. Upon first glance, the Shop Repurpose collection has many bold-print blazers that can be styled with a neutral top and flowy skirts to achieve a preppy yet casual look; we also sell chunky jewelry that can instantly modernize a look. Reflect the fashion trends of the West Village and any neighborhood you hold close to your heart with the Shop Repurpose collection.
Harlem
Harlem style is important to recognize because it is rooted in a rich cultural history that is reflected in the clothing. Harlem fashion and trends that grow out of it center around streetwear, sneaker culture, and bold prints and bright colors inspired by hip-hop fashion and the Harlem Renaissance. Chunky jewelry also dominates this aesthetic and can be achieved through hoops, big watches, and statement belts. The Shop Repurpose collection has a diverse color palette, a range of fabrics, textures, pieces that can be layered, and a selection of accessories that can be tastefully styled to appropriately appreciate the culture of the bustling Harlem community.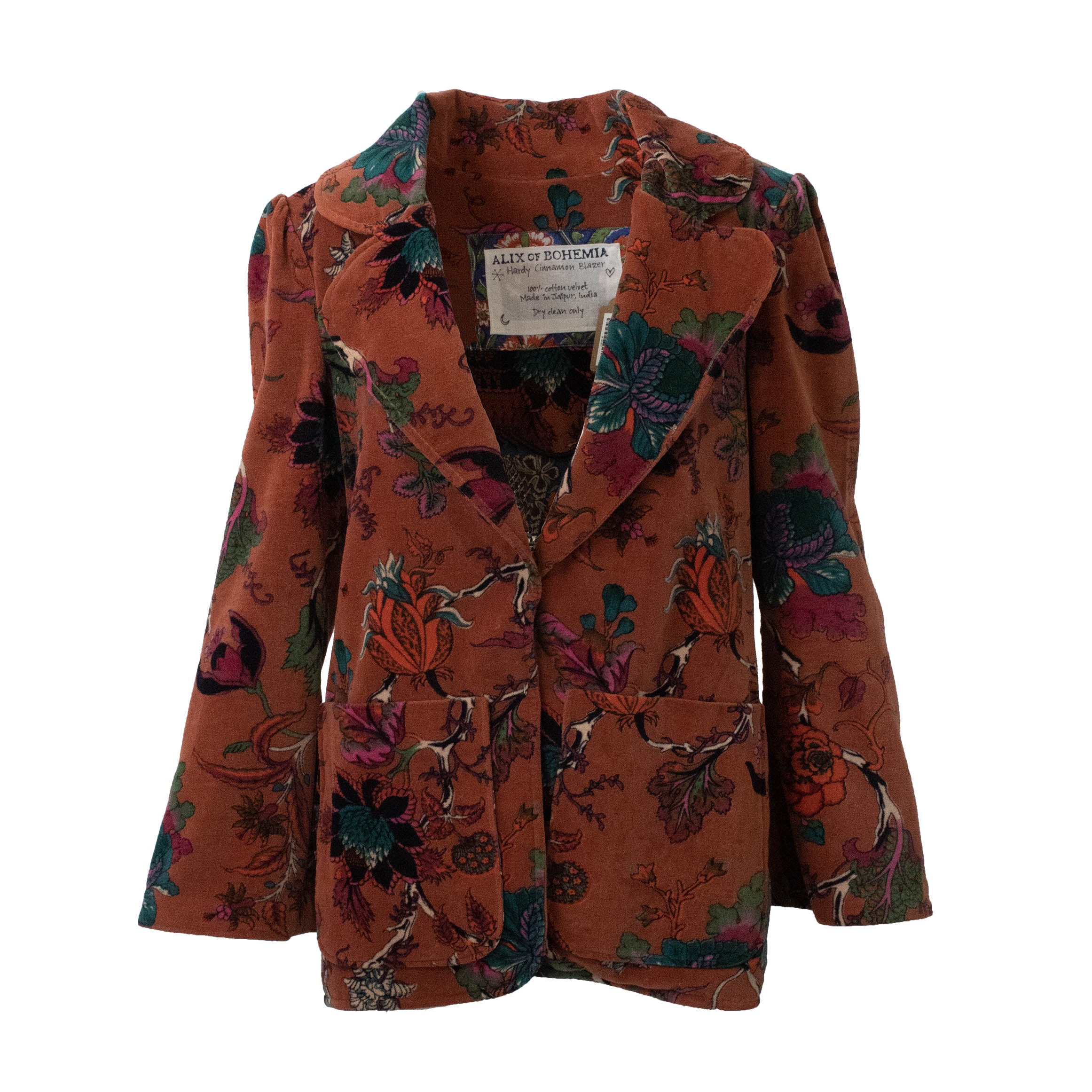 Brooklyn Fashion
Bushwick 
The Bushwick neighborhood is home to a diverse community and a hotbed of cultural relevance, which means it is relevant to discuss the range of fashion trends in the Bushwick neighborhood. 
An essential part of Bushwick fashion trends is layering, accessorizing, and pairing items that may not match in a traditional sense. Patterns can be funky; mature shirts such as polos and cardigans are paired with mini skirts. There is a wide range of cuts and colors available to those trying to emulate fashion trends of this Bushwick aesthetic. Chunky shoes are popular, and layering jewelry instantly elevates your look. The Shop Repurpose collection is designed for this variability; we offer tight jeans, baggy jeans, chunky jewelry, refined, simplistic jewelry, sheer tops, cardigans, and blazers for layering, and a host of eclectic pieces that will take this aesthetic to the next level. 
While the previous paragraph discusses one side of the Bushwick aesthetic, Bushwick fashion is also heavily influenced by Hispanic or Latinx culture. Bushwick roots originate in Hispanic and Latinx culture. 37% of the population is foreign-born, which may get lost in the discussion of Bushwick fashion trends. The influence of traditional Hispanic and Latinx dress appears in the vibrant colors, mismatched patterns, and chunky skirts. Bushwick is supported by many local Hispanic and Latinx businesses that employ hardworking associates in need of community support and patronage. Shop Repurpose acknowledges this by giving a diverse group of people educational and skill-building opportunities and uplifting voices who have been marginalized. 
Queens Fashion
Astoria
Astoria Style centers around a busy, everyday commuter look focused on stylish practicality, which Shop Repurpose understands as a nonprofit founded and run by working women. Classic Astoria looks focus on a mix of business casual and streetwear. The color palette is up to interpretation, but subtle patterns such as stripes and argyle play a role. Considering Shop Repurpose was built by women for women, we have many items in our collection that can be paired to achieve a simplistic and chic look while also being appropriate for a long ride on the train and a busy workday.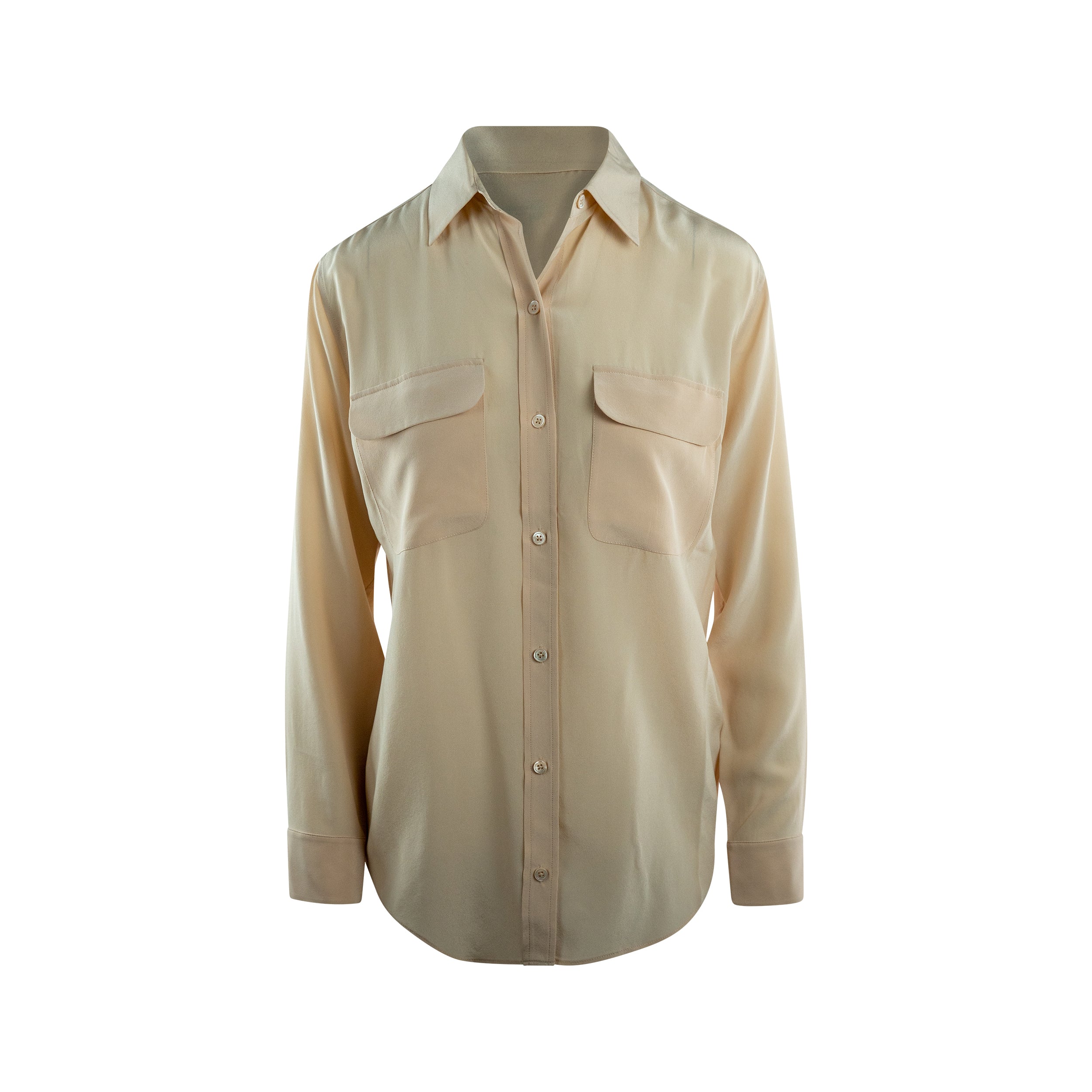 Shop Repurpose is dedicated to sharing innovative content about fashion trends in the area and spotlighting neighborhoods that deserve credit for their contributions to the fashion community; we also uplifit a diverse group of aspiring fashion icons through our Workforce Devlopment program. Head to any of the neighborhoods listed and give back to local businesses while shopping the style of their streets. You can also check out Shop Repurpose today to shop these fashion trends for a fraction of the cost, and visit our website to understand what Shop Repurpose is doing to give back to the community and how you can be a part of it. You can also check out our store at 433 Broadway and chat with our team.