Your volunteering journey starts here
Checkout our current volunteer positions available on Volunteer Match by clicking the button above, or email your resume to Alexi Mortenson at am@shoprepurpose.org
Reasons to Volunteer at Shop Repurpose
Volunteering transforms individual lives, communities, and the world.

Promotes personal development

Creates more social connections

Increases career benefits

You will have fun within our workforce development program!
Join our Shop Repurpose Community of Volunteers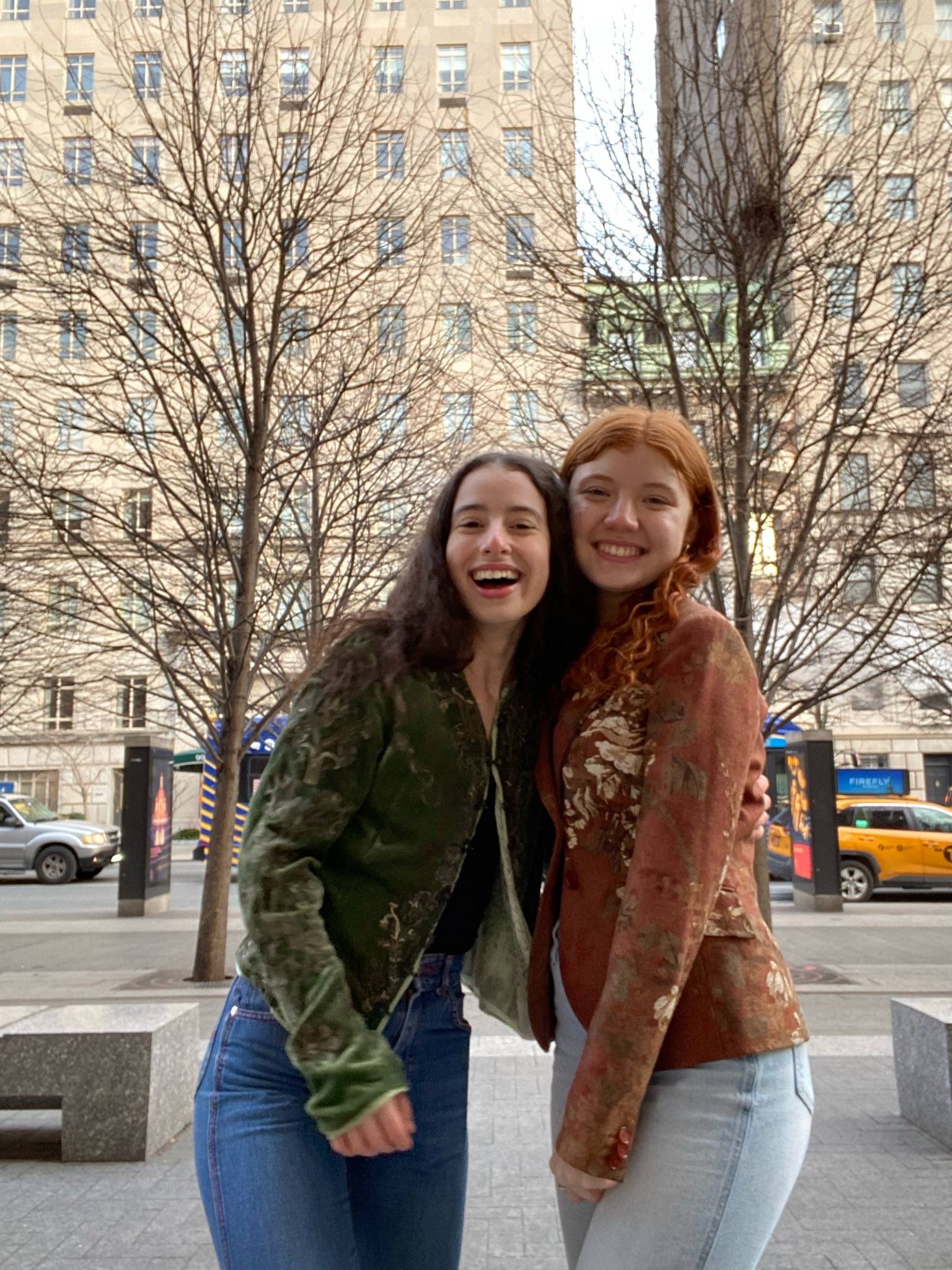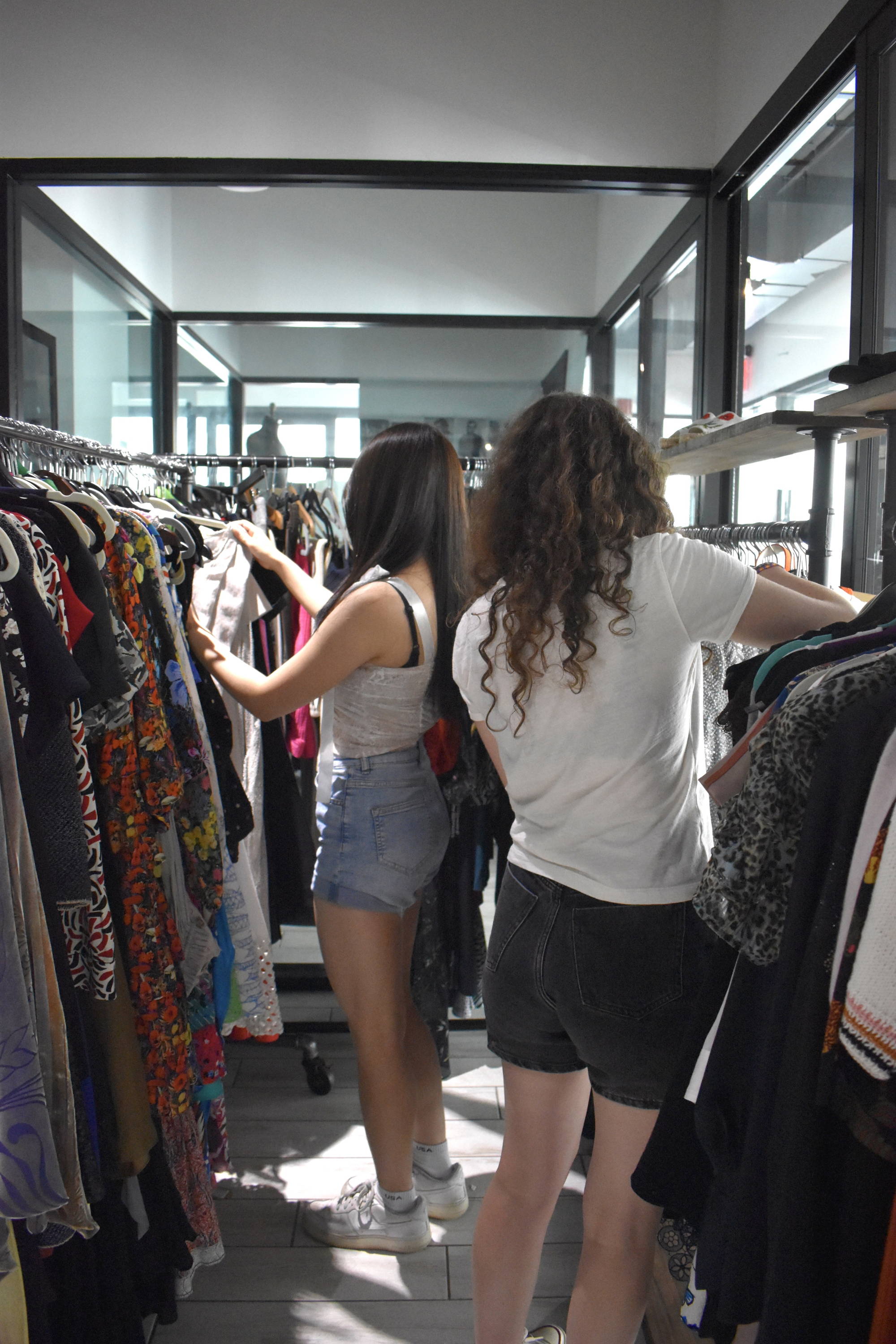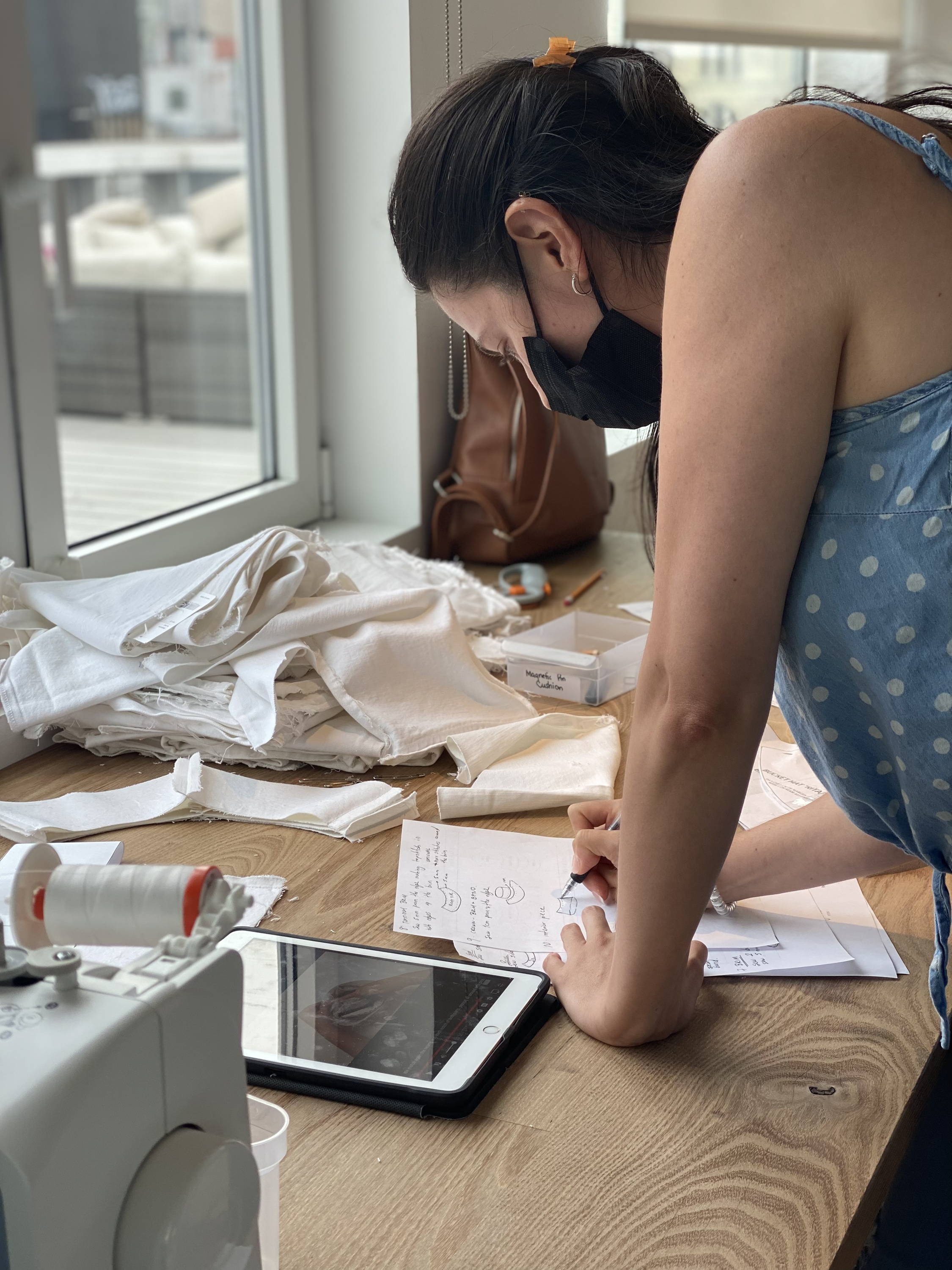 I volunteer at Repurpose because it's incredibly rewarding to be a part of an organization that not only supports women and families in need, but is also a sustainable source for luxury fashion. With consumer interests shifting toward buying secondhand, I believe this organization is the future of fashion. I also love collaborating with the passionate who are constantly uplifting and motivating one another.
Angelina S.
Operations Volunteer
I believed in the phrase "sharing is caring". I care my neighbor and find volunteering at Repurpose is a good start share my skill sets to whoever in need.
Soy Y.
Marketing Volunteer
I chose to volunteer at Repurpose because the mission combines two things I'm very passionate about: fashion and doing the right thing.
Sameer S.
Marketing Volunteer
My time interning at Repurpose was so rewarding as I was able to gain experience in the fashion industry while supporting a great cause. It was a great oppurtunity to have while still in school and be able to meet others in the industry. I would highly recommend to anyone looking to donate their time!
Danielle Miranda
Operations Intern