Get Involved
Generosity is Always in Style
Our merchandise donor drive is in full swing and we need your help! As many of us consign designer threads, please consider supporting Repurpose by donating a few gently used designer items (of course, we will take more than a few) to help us with our mission. Please note all items donated must meet our standards to be sold at Repurpose. Any items donated that do not match our criteria, will be donated to one of our partnering organizations.
Drop off at our Soho Store

433 Broadway, New York, NY 10013
Monday-Saturday: 11am-7pm
Sunday: 12pm-6pm
Contact Us for a Pickup or Shipping
Click below to schedule
a pickup in NYC or get a
pre-paid shipping label
Thank you to our Shop Repurpose Community of Volunteers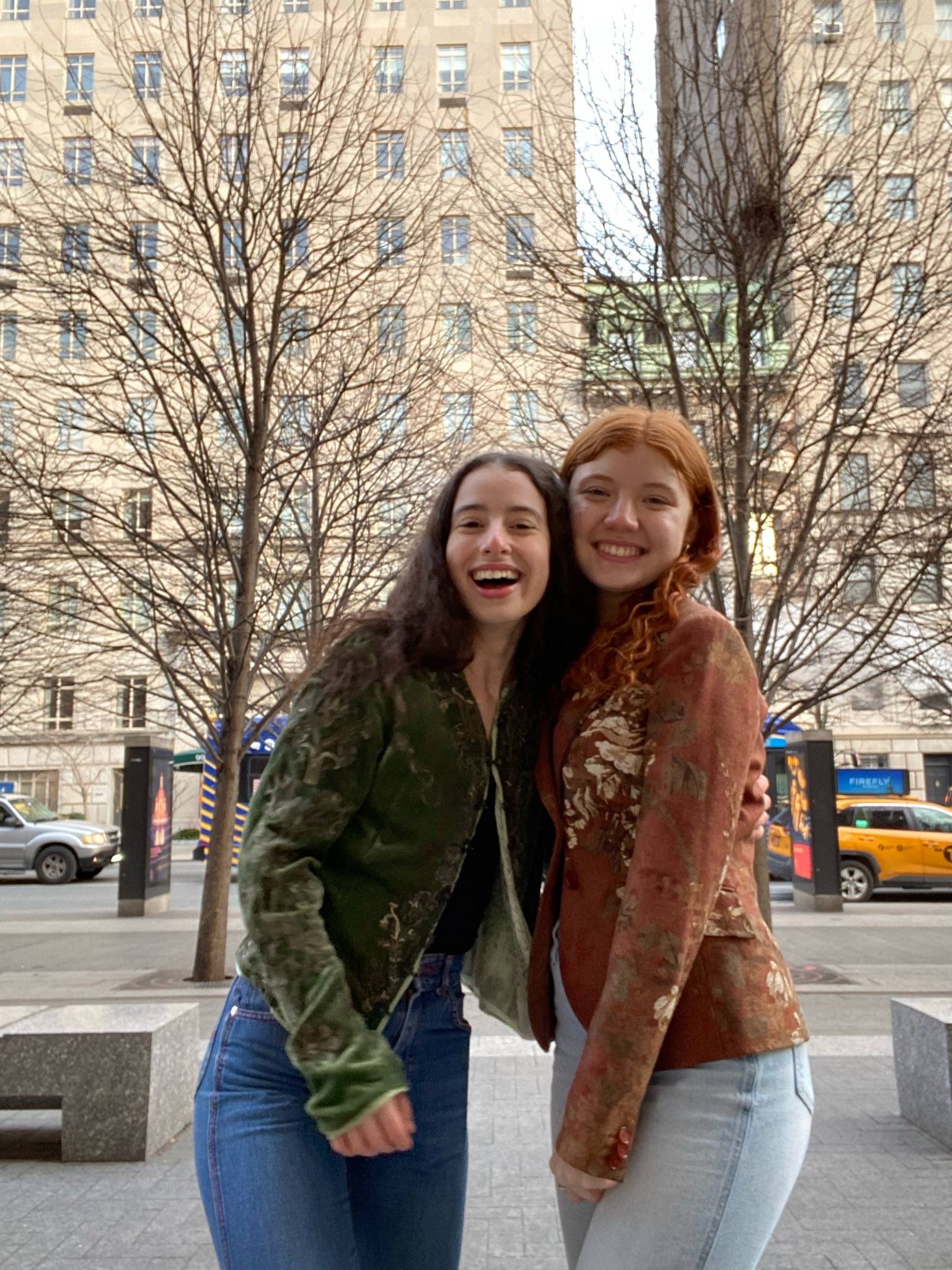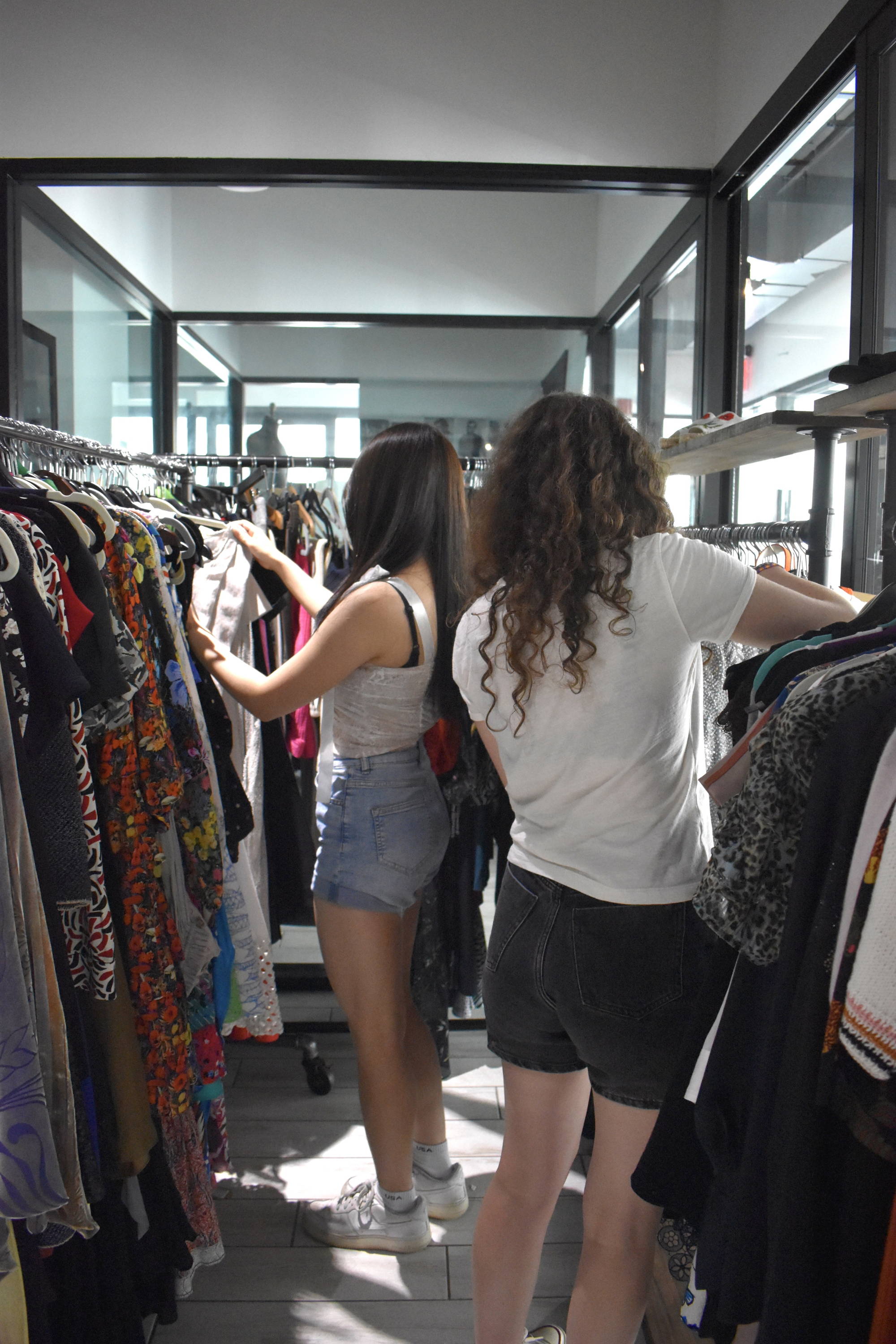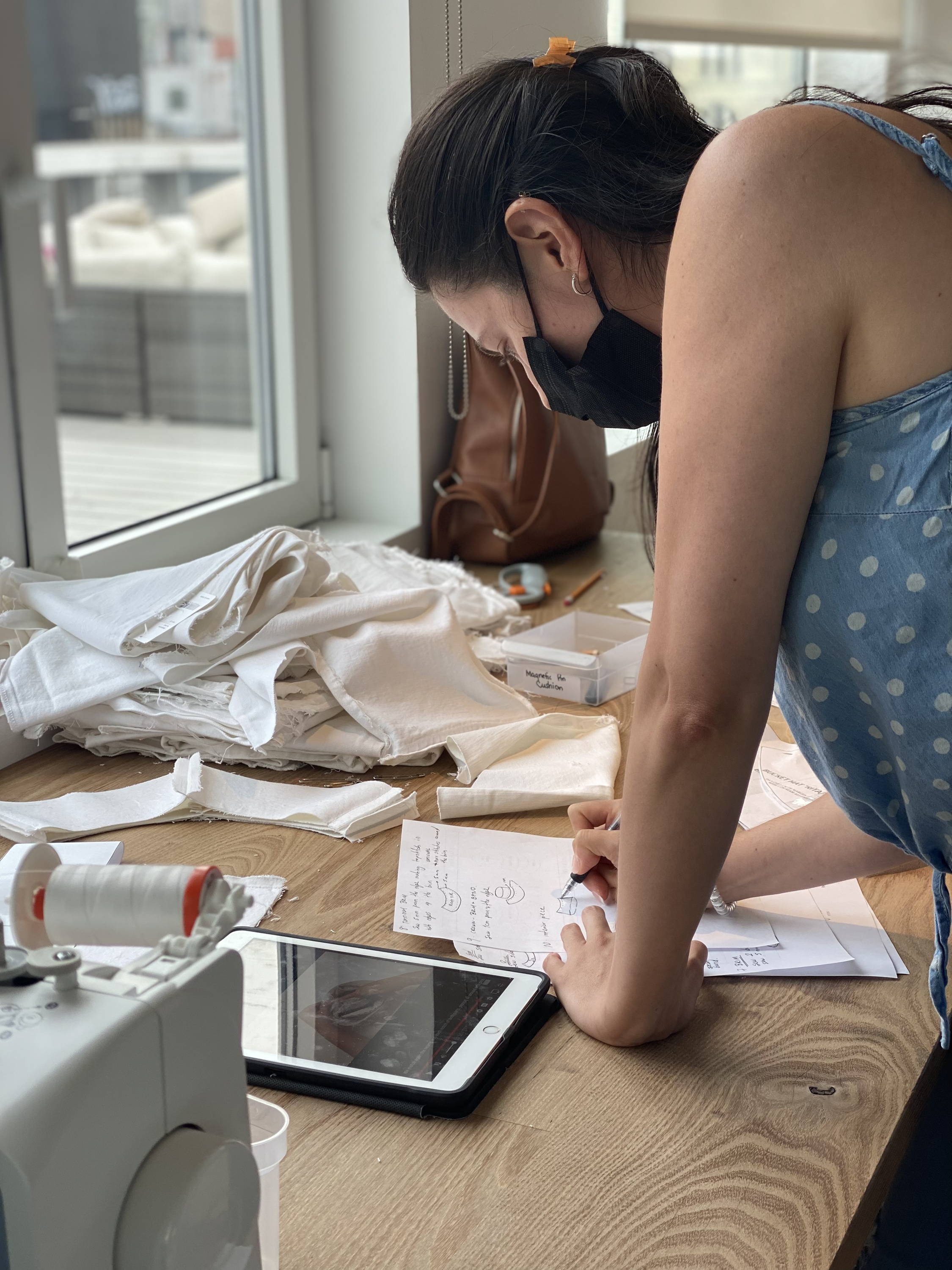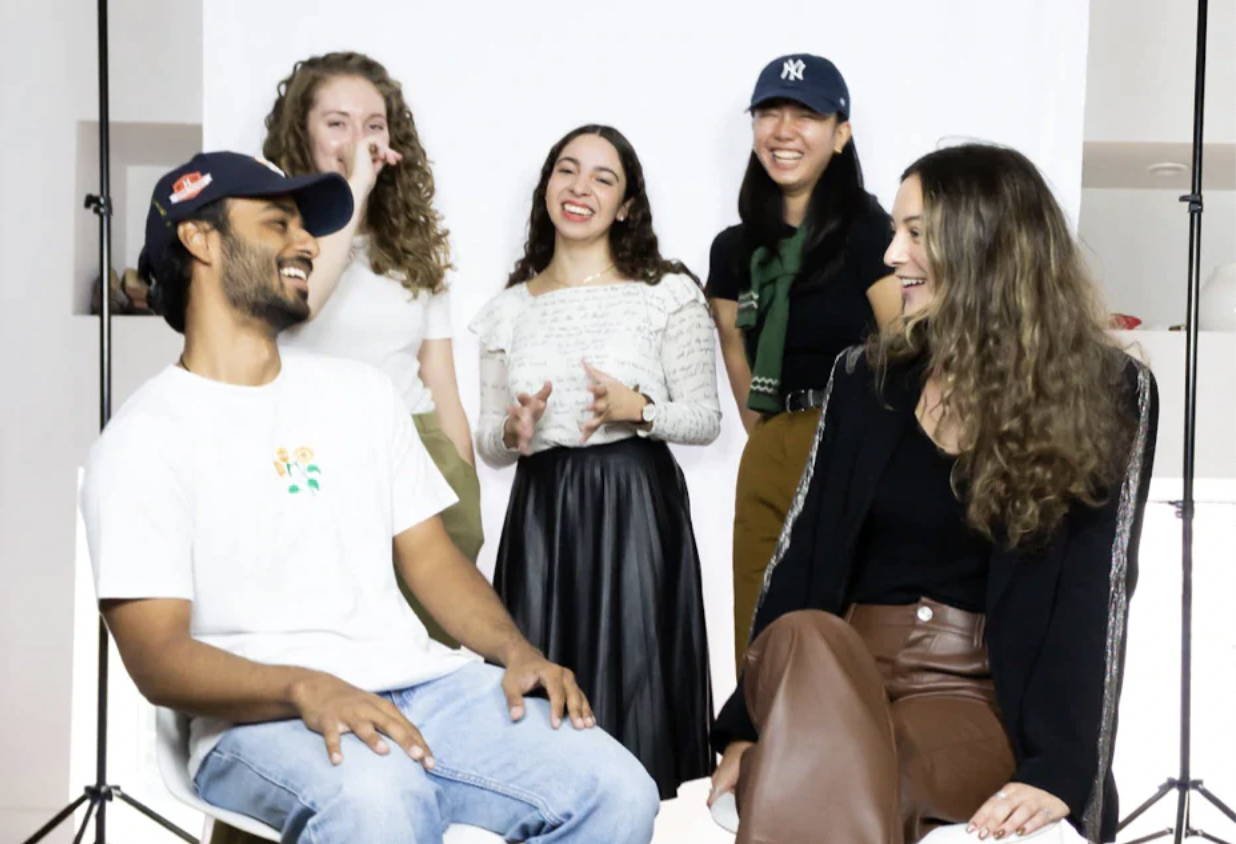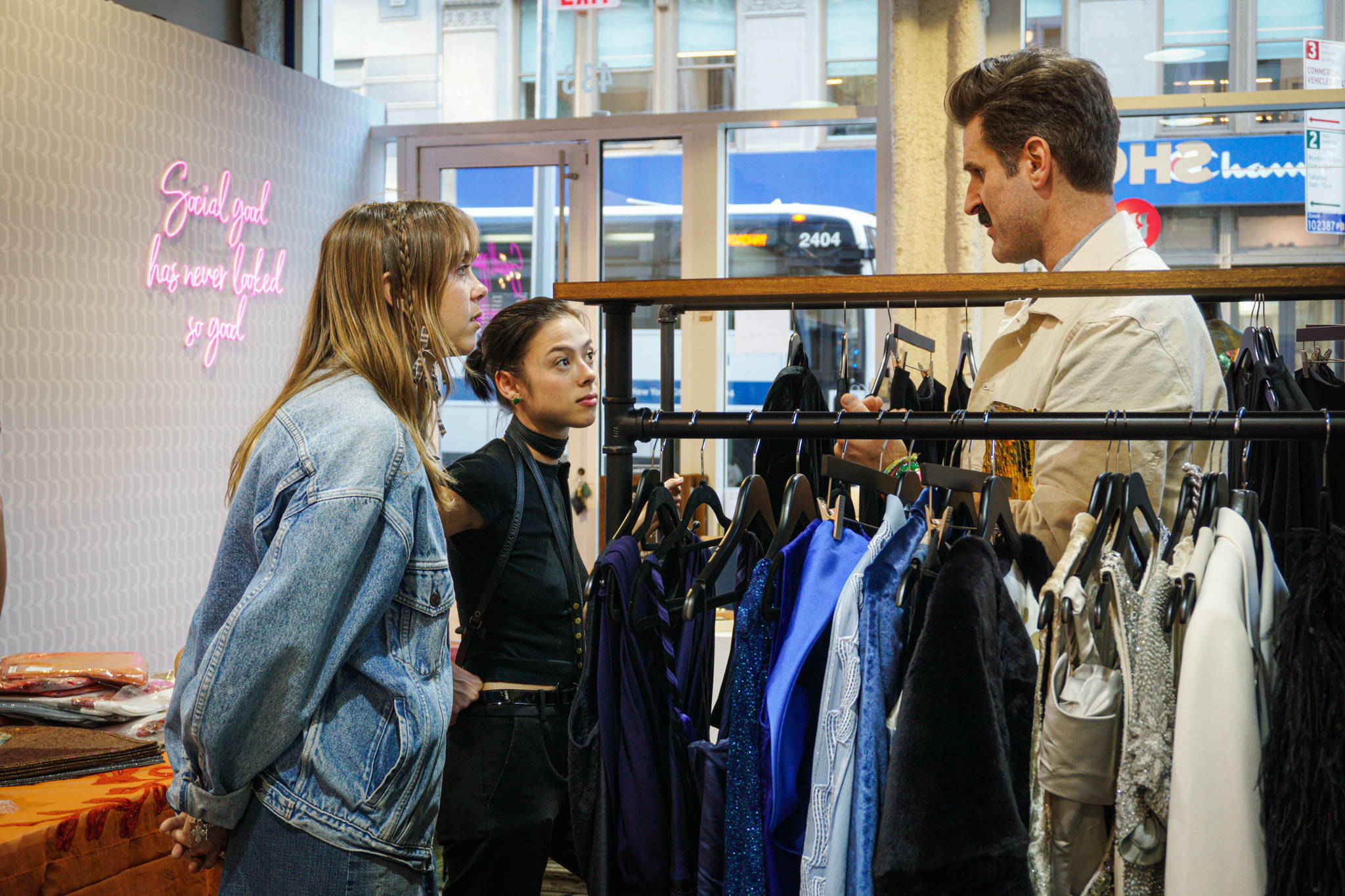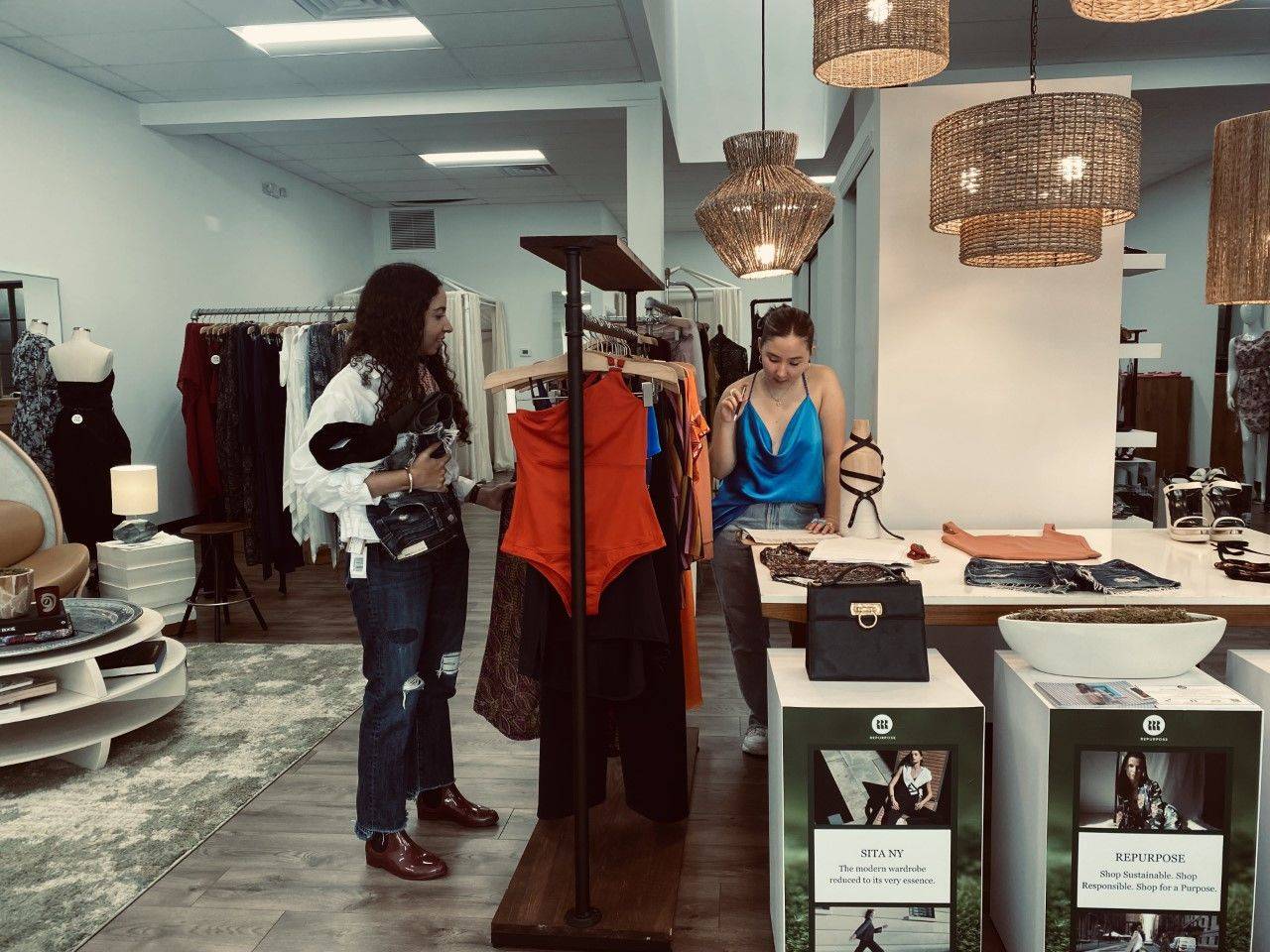 I volunteer at Repurpose because it's incredibly rewarding to be a part of an organization that not only supports women and families in need, but is also a sustainable source for luxury fashion. With consumer interests shifting toward buying secondhand, I believe this organization is the future of fashion. I also love collaborating with the passionate team of volunteers who are constantly uplifting and motivating one another.
Angelina S.
Operations Volunteer
I believed in the phrase "sharing is caring". I care my neighbor and find volunteering at Repurpose is a good start share my skill sets to whoever in need.
Soy Y.
Marketing Volunteer
I chose to volunteer at Repurpose because the mission combines two things I'm very passionate about: fashion and doing the right thing.
Sameer S.
Marketing Volunteer
My time interning at Repurpose was so rewarding as I was able to gain experience in the fashion industry while supporting a great cause. It was a great oppurtunity to have while still in school and be able to meet others in the industry. I would highly recommend to anyone looking to donate their time!
Danielle Miranda
Operations Intern