Shop Repurpose is a nonprofit organization that utilizes the resale of luxury items to provide job readiness training, personal development, mentorship, and scholarships for higher education, while providing a platform for sustainability in the fashion industry.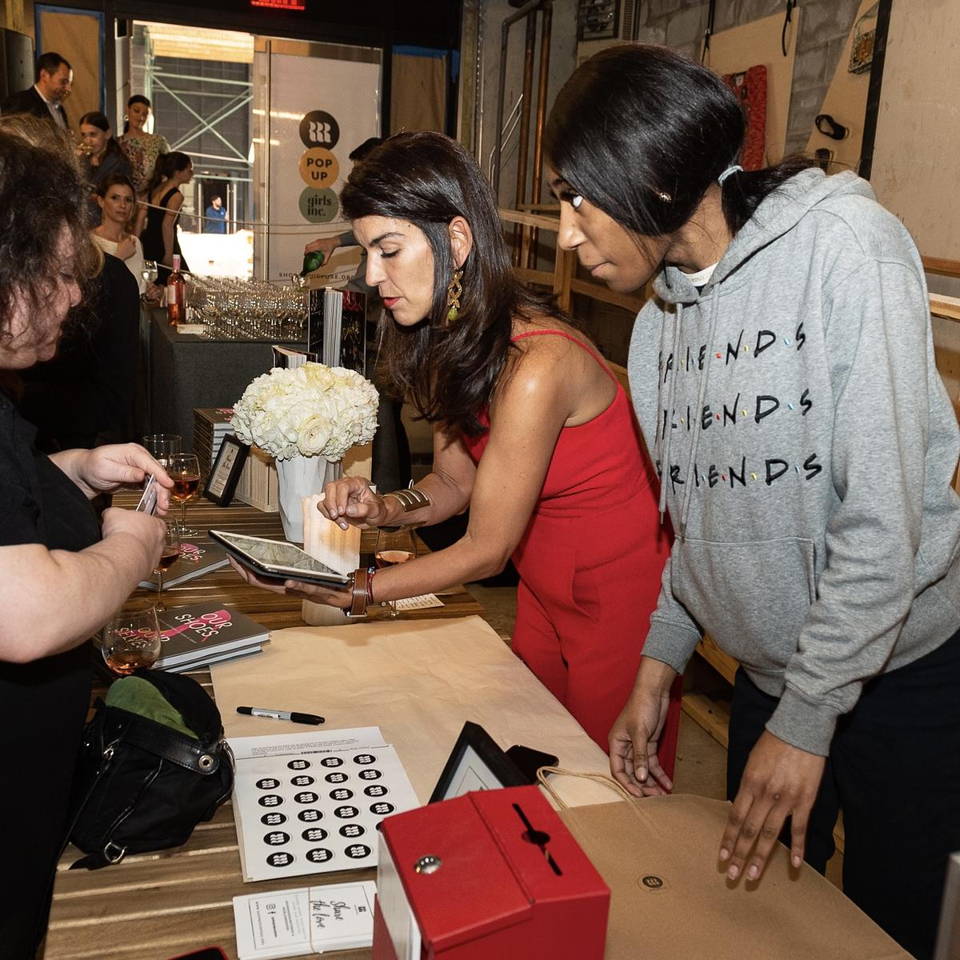 Shop Repurpose brings together individuals, brands, and organizations that want to empower individuals in need. Brands and independent donors donate new and gently used luxury clothing for resale.
Net proceeds of those sales fund scholarships that are granted to members of our Workforce Development Program to pursue higher education in the fashion and design industries. By utilizing current grantees, educational institutions, and Government programs, Shop Repurpose's Workforce Development Program supports the growth of employees by helping them reach their full potential and clear path to economic independence. Jobs range from operations, sales, marketing, and upcycling garments.
Visit us at our Soho boutique store or buy online our high-end selection.
Shop Repurpose empowers and sustains individuals - helping them look, feel and be their best. Since our inception, we have raised hundreds of thousands of dollars for women and children-focused charities and given mentorship and job placement opportunities to dozens of individuals.
By granting scholarships to members of our Workforce Development Program, Shop Repurpose provides financial assistance to bright and talented individuals who lack opportunities for vocational training and education.