Shop Repurpose is a nonprofit organization that utilizes the resale of luxury items to provide job readiness training, personal development, mentorship, and scholarships for higher education, while providing a platform for sustainability in the fashion industry.
Our Career Readiness Trainees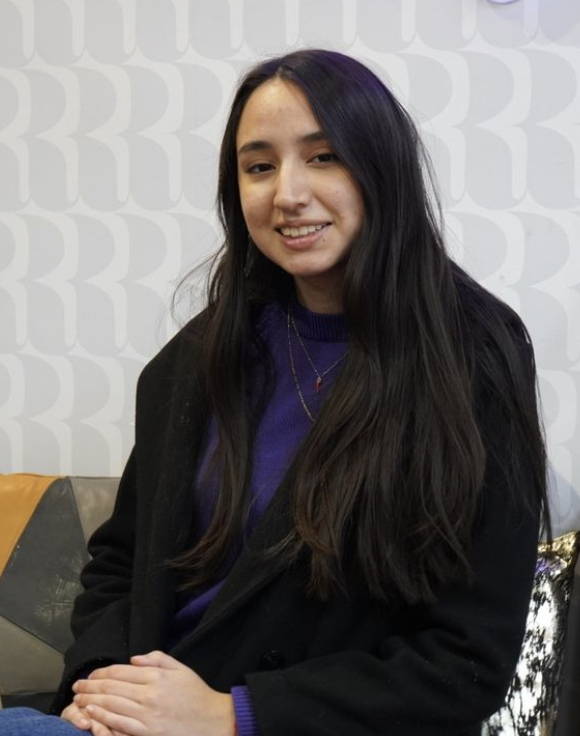 Bella is a senior at Baruch College. As our Executive Managerial Assistant she works in many different departments at Shop Repurpose.⁠
⁠
"I joined the team at Shop Repurpose because I admire the cause and value new experiences that align with my marketing and management studies! I am very inspired by their workforce⁠ development and sustainable fashion mission and am so excited to learn from and network with many new people!"⁠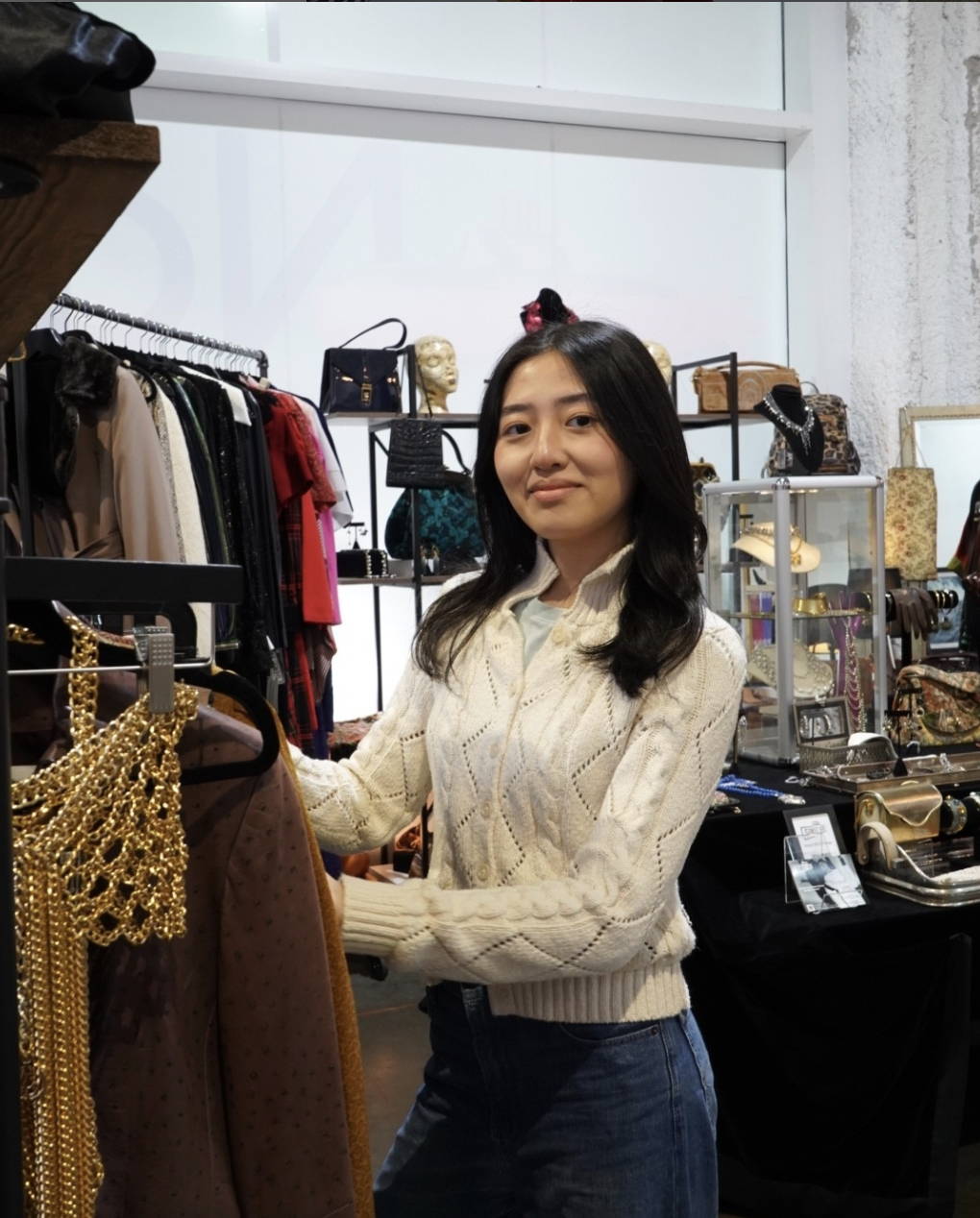 Melody is a junior studying digital marketing at Baruch College.⁠ As a social media and marketing intern, she creates graphics for the weekly blog posts and creates content for Shop Repurpose's social media platforms. ⁠
⁠
Melody decided to intern with Shop Repurpose because of her "interest in sustainable fashion and eagerness to expand my knowledge in the marketing field. "⁠
Lissette is a psychology major attending LaGuardia Community College. ⁠ As an intern, she writes weekly blogs about fashion, clothing tips, and the importance of sustainability. ⁠
⁠
"With my love for fashion and arts, I wanted to intern at Shop Repurpose to get my foot into the world of fashion and gain experience in blog writing."⁠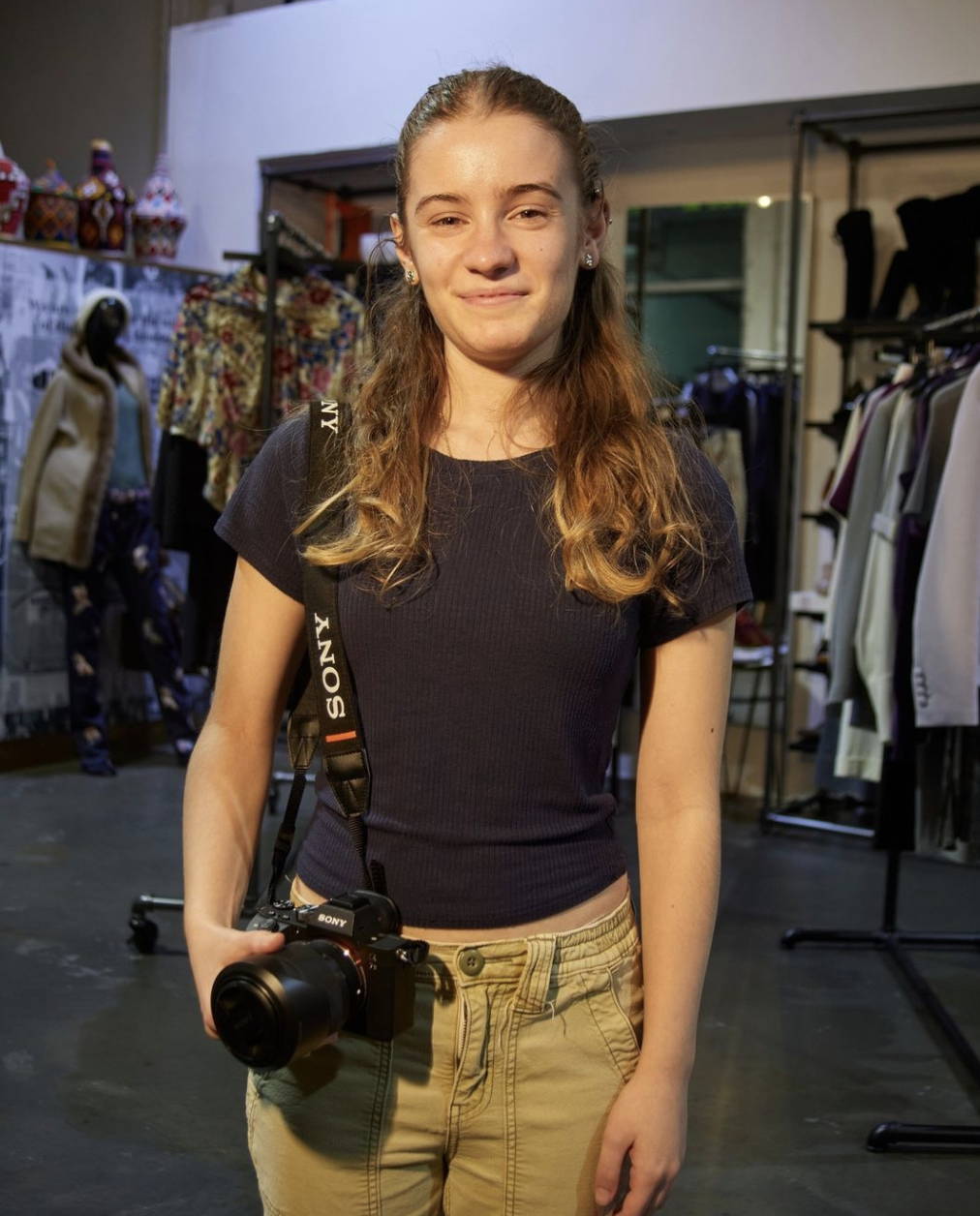 Ekaterini is a Junior at the City College of New York majoring in Philosophy and Engineering. As a photography intern at Repurpose, they help take e-commerce photos of our website.⁠
⁠
Ekaterini chose Repurpose because "I wanted the opportunity to learn more about repurposed clothing and marketing."⁠
⁠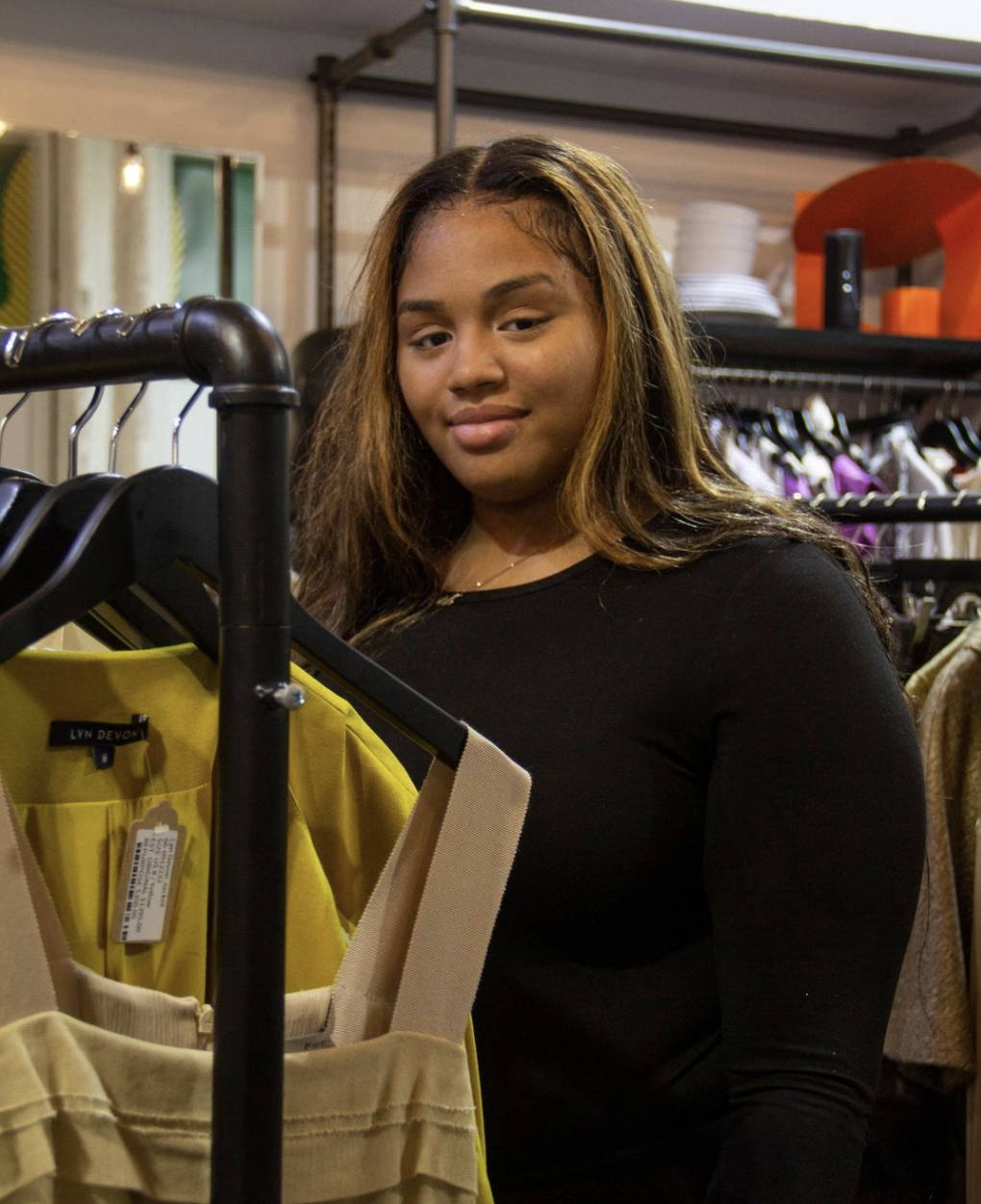 Destinee is a Senior at LIM College, where she studies Merchandising and Marketing. She is an Operations Intern at Shop Repurpose, where she researches and inventories clothing donations.
She says: "I love this internship because, by including me in many different projects, they are helping me to gain knowledge, experience, and develop my skills within the fashion industry."⁠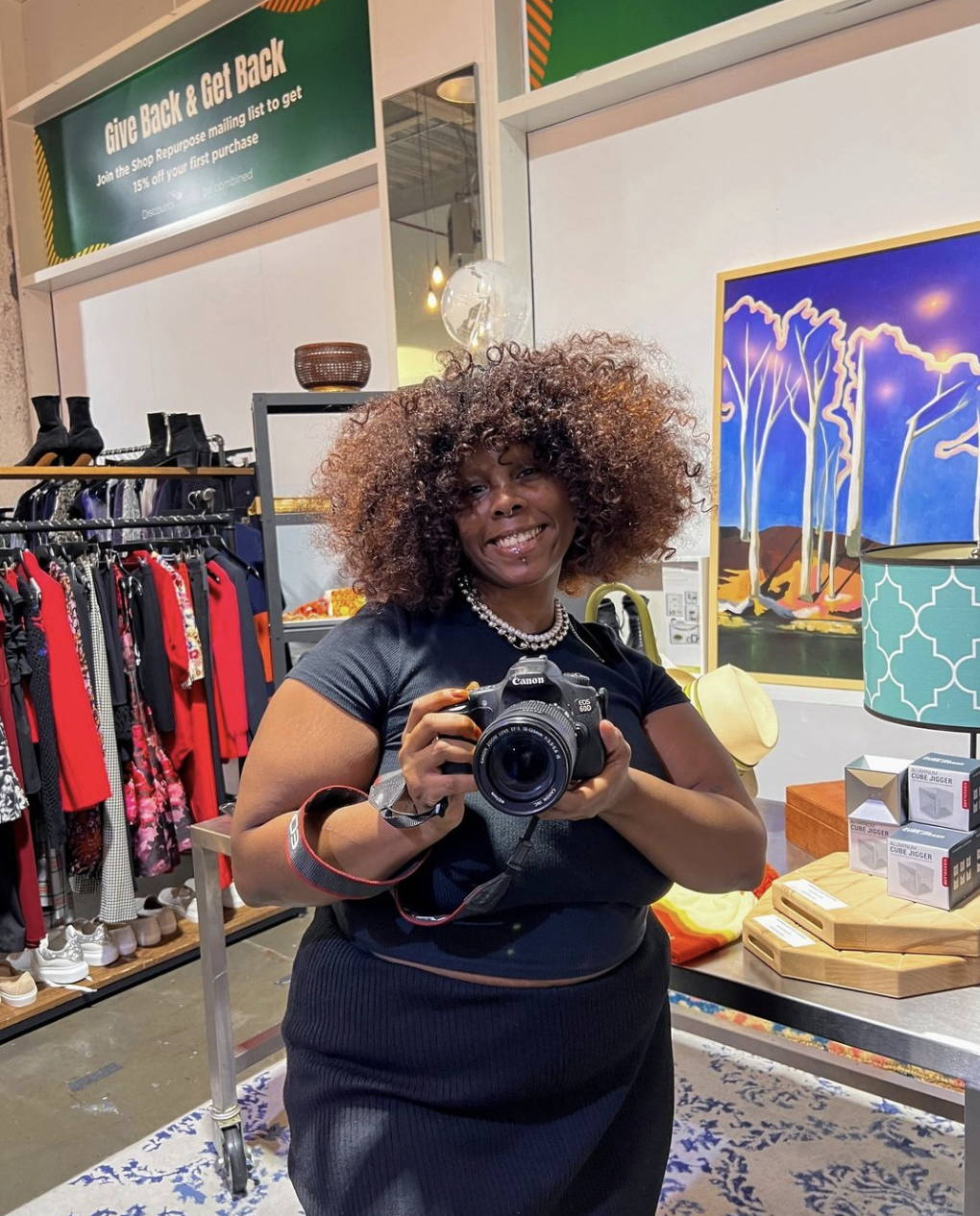 Nafisah is a senior at the Fashion Institute of Technology majoring in Photography and Related Media. As a photography intern at Repurpose they take e-commerce photos of our website and helps the social media team with getting images for social posts. ⁠
⁠
Nafisah chose Repurpose "to develop my skills as a photographer, editor, and content creator."⁠
⁠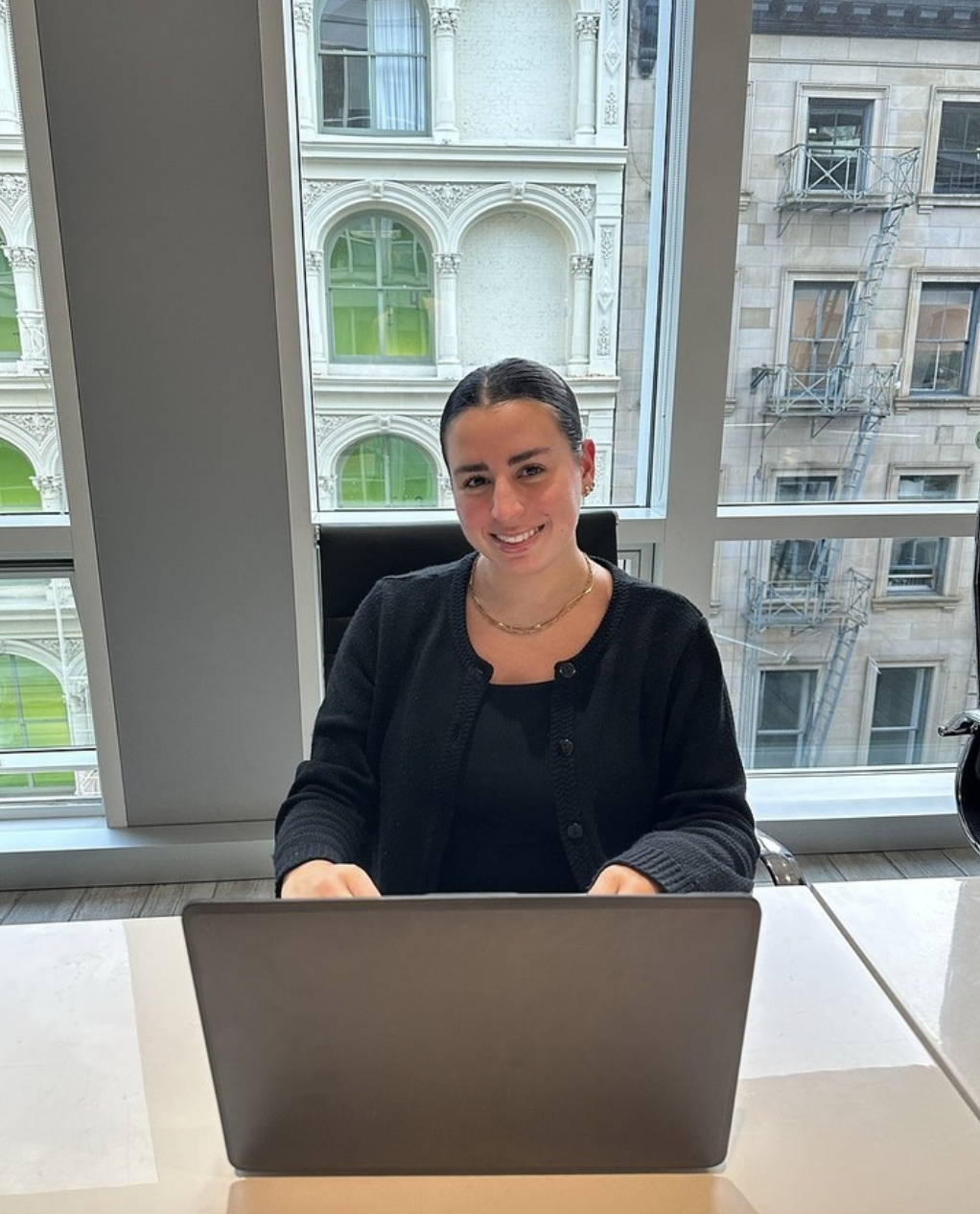 Nicole is a sophomore at the Fashion Institute of Technology studying Fashion Business Management. As a social media marketing intern, she writes the weekly Repurpose blog.⁠
⁠
"I joined the Shop Repurpose team to expand my knowledge in the field of social media marketing while also combining my interest in fashion. Shop Repurpose has created a collaborative and supportive environment for me to grow as an individual."⁠
Samantha is a sophomore at LIM College and is majoring in visual studies with a focus in photo styling/set design and event planning. As a marketing intern, she helps create content and manage the social media planner. ⁠
⁠
She chose to join Repurpose to "learn how to collaborate with a diverse team of individuals with various levels of experience and to achieve a better understanding of the process involved in marketing."⁠
We are proud to acknowledge the following foundations, brands, agencies & individuals.